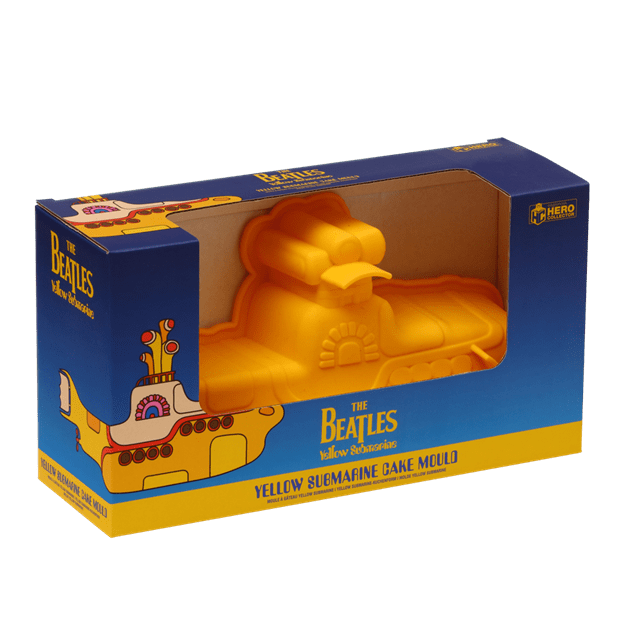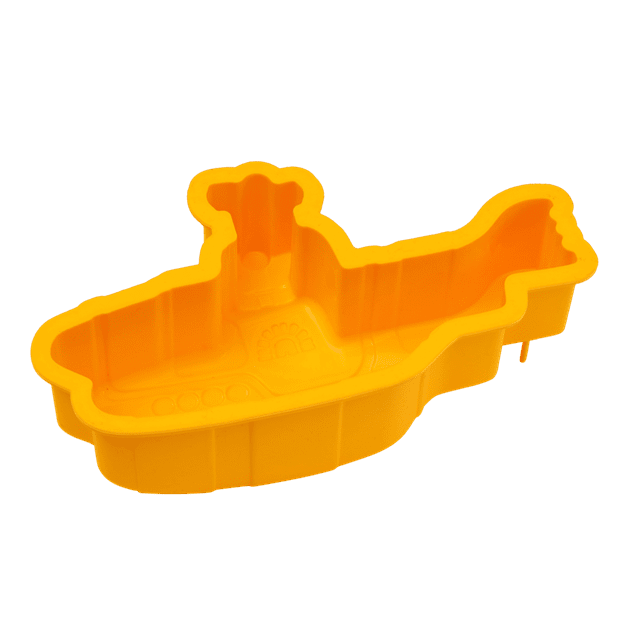 Beatles Cake Moulds Yellow Submarine Cake Mould
Release date: 16 December, 2022
Winner in the Pop Insider Best Geeky Gift 2021 Awards - Home Goods "We all live in a yellow submarine – and now you can bake one, too!"
This Beatles baking kit features an oven-friendly cake mould for making your very own Yellow Submarine cake, plus a recipe and icing guide.With these official The Beatles baking sets, even novice bakers can make tasty treats inspired by the greatest hits of the Fab Four! Each set includes all the equipment and instructions (plus online videos) you'll need – just add ingredients! Collect The Beatles Yellow Submarine Cake Mould today.
Show me that I'm everywhere, and get me home for tea!
Formats: 

Homeware